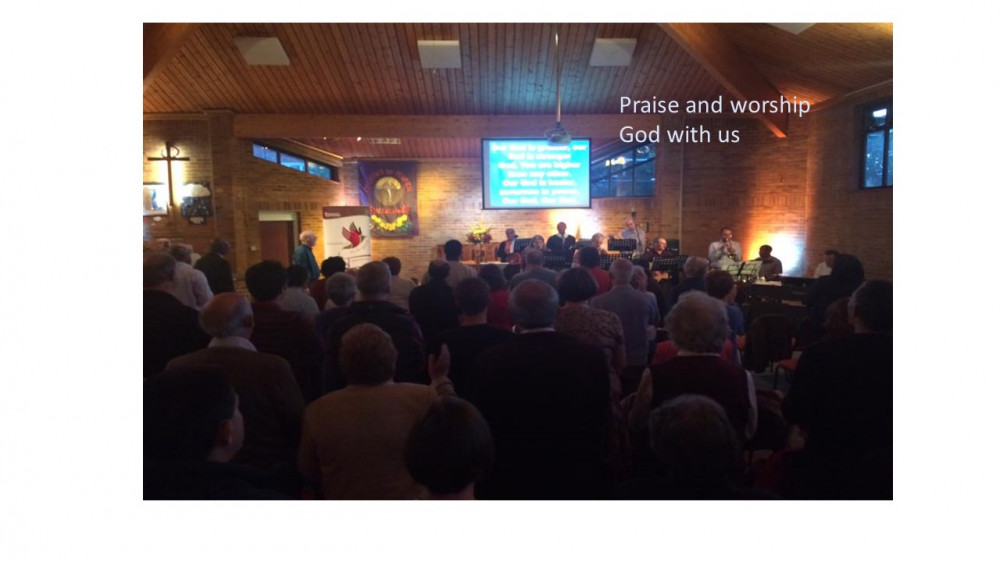 We are a group of people meeting together in Langley (Berkshire, UK) to worship God and share our faith with those who do not yet know him. Our church is truly multi-cultural with people from many countries around the world worshipping together. If you're looking for a church in or around Langley we encourage you to join us and be assured of a warm welcome.
We are affiliated to the Baptist Union of Great Britain. We also have other links with people or organisations that share our believes.
It is our desire to help individuals and families come to know, love and serve God.
Langley Free Church (LFC) is a place where you learn the truths of God's Word. Our ministry is Bible-centered with an emphasis on personal growth through discipleship.
Worship here is graced with the finest of sacred music in worship and thanksgiving. You'll find that our people love to fellowship, worship and praise through singing.
Within our services, we have a strong commitment to preaching from the Bible and these are friendly and informal with a contemporary worship style and a strong family focus.
Our regular Sunday morning service starts at 10:30am, children normally go out for age appropriate teaching in Sunday School during the service (around 11:15am) but remain in on the first Sunday of the month which is an All Age service.
Please also take a look at the rest of the website, to find out more about what we do, our Sunday Services and other regular Church and communiy activities held during the week.
You can also read our monthly bulletin and if you still can't find what you are looking for within the webpages, please feel free to contact us.